Attend a Presentation at Macedonia Church on November 19, 2016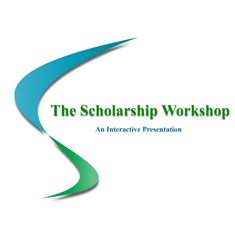 If you are interested in attending The Scholarship Workshop presentation on November 19, 2016 from 9 AM to 11:30 AM at Macedonia Church in Macon, Georgia, please click here or the button below to register.
You can also download a flyer to share with others. Or send a link to this 2 minute movie about Marianne Ragins and The Scholarship Workshop at www.scholarshipworkshop.com/movie.
We look forward to seeing you on November 19!