Using the College Toolbox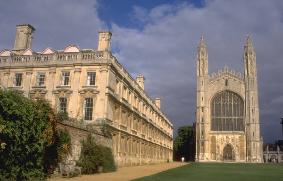 Deciding on the right college can be a daunting task. The College ToolBox section is designed to steer you to web sites and resources that can help. In this section of our site you should first get a general idea of college costs for public and private institutions by visiting the College Cost Estimator. Then you should review the Making the College Decision section for help in determining and prioritizing factors most important to you when thinking about your overall college experience. After making decisions about what you want in a college, go to the Finding a College section to use resources that will help you get specific information about colleges that fit your most important criteria.
For most colleges and universities, you will need to take one or more standardized tests. As you narrow your search to several colleges that appeal to you, get prepared for the college application process by taking the required tests. Visit the Taking Tests section to learn more.
In the Other Resources section, we include a list of books and publications that can help you in the following areas:
Free Application for Federal Student Aid (FAFSA)
College Preparation
Choosing a Major
Estimating Your Financial Need